Sometimes we are overwhelmed by the anger of hate, of anger, of fear. We forget that in us there are other kinds of energy that can manifest also. If we know how to practice, we can bring back the energy of insight, of love, and of hope in order to embrace the energy of fear, of despair, and of anger.
Inside every one of us is a garden, and every practitioner has to go back to their garden and take care of it. Maybe in the past, you left it untended for a long time. You should know exactly what is going on in your own garden, and try to put everything in order. Restore the beauty; restore the harmony in your garden. If it is well tended, many people will enjoy your garden.
With the energy of
mindfulness
, you can look into the garbage and say, "I am not afraid. I am capable of transforming the garbage back into love."
The energy of
mindfulness
contains the energy of concentration as well as the energy of insight. Concentration helps you to focus on just one thing. With concentration, the energy of looking becomes more powerful. Because of that, it can make a breakthrough that is insight. Insight always has the power of liberating you. If mindfulness is there, and you know how to keep
mindfulness
alive, concentration will be there, too. And if you know how to keep concentration alive, insight will come also. So
mindfulness
recognizes, embraces, and relieves.
Mindfulness
helps us look deeply in order to gain insight. Insight is the liberating factor. It is what frees us and allows transformation to happen. This is the practice of taking care of anger.
Every time you feel lost, alienated, or cut off from life, or from the world, every time you feel despair, anger, or instability, practice going home. Mindful
breathing
is the vehicle that you use to go back to your true home.
~
Taming the Tiger Within, by Thich Nhat Hanh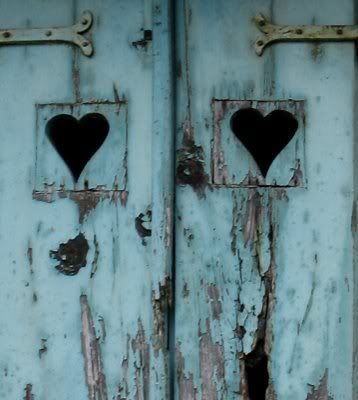 {Images Linked/Programming by DPC}

...also, here are some Kundalini Yoga kriyas to help with this process...
Press Here
**If you have any questions regarding these exercises, please feel free to ask the DPC**